Hiring the best available talent is critical to the success of any organization.
We are professional matchmakers. The right candidate may be a phone call away.
We don't just send resumes. We present highly qualified candidates who have been thoroughly screened by experienced recruiters with science and engineering backgrounds. Commonwealth Sciences utilizes an unusually thorough screening process to identify the best available talent in the market. We also want to qualify and rule out any potential challenges that may prevent a good match from happening. Our reputation is riding on every candidate we present.
Contract placement, contract to hire, and direct hire roles.
Payrolling services.
We work with a wide skill range from Associates to Executives.
We recruit disciplines in Clinical, Preclinical, R&D, Quality, Regulatory and more.
Contingency and Executive Level Search.
Industries include Biotechnology, Pharmaceutical, Medical Device, Engineering, etc.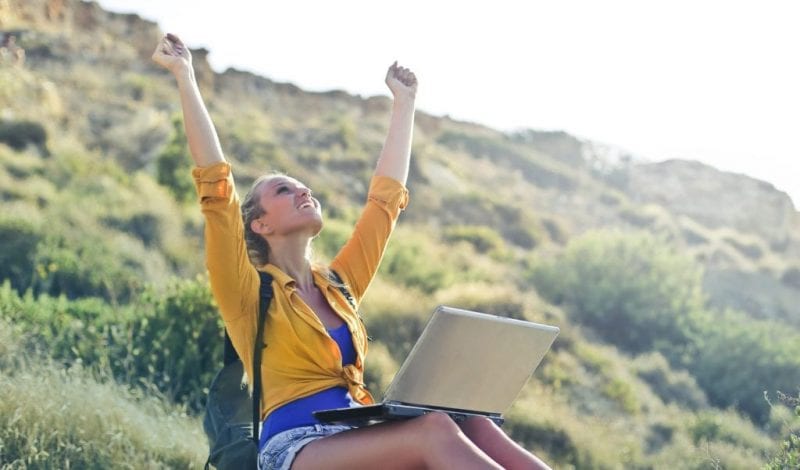 We're not just talking heads
Our recruiting and sales staff are experienced professionals with industry backgrounds who speak your language. We understand your business. Let's talk.
Integrity
We want a long-term relationship. We're going to provide an honest and thorough assessment of the candidates we present to you.
Quality Control
All of our associates use a detailed and thorough candidate screening process to ensure the best possible candidates available for your hiring needs.
Happy Employees
We will not pressure our candidates into considering roles that they are not excited about.
Top performance and longevity start with a happy employee.
The right tools
Along with an extensive database, we invest heavily in the latest recruiting tools and resources so we can identify the best possible talent available.
The right recruiter
We've assembled an amazing group of recruiting professionals who are committed to integrity, quality and customer service. Experience the difference!
"Team Commonwealth Sciences offers a unique brand of high integrity consultative search services, based on a strong foundation of quality, ethics and partnership unmatched in the Boston area. I highly recommend Commonwealth as a valued staffing partner for scientific, scalable hiring."
"Commonwealth is our go-to group for excellent candidates with the right attitude and skills! They understand the complexities of our roles and the importance of the cultural fit. Having ability to call Commonwealth and have qualified candidates presented to us quickly provides great flexibility in our hiring needs and productive output."
"As a Partner & Head of People, I manage multiple portfolio companies in the wildly competitive biotech startup space. The reason I call Commonwealth first is that they bring me great employees, not just great candidates. They're focused on the long-term performance and fit within a company, not just shoving square pegs into square holes."
A happy employee is a good employee.
Commonwealth Sciences' contract employees with are offered a variety of competitive benefits including:
Paid time off
Sick pay
Health insurance
Weekly direct deposit
Matching 401K program.
Referral bonuses