Finding an exciting career opportunity can be a daunting task. We'll help you get there.
Looking for a job, why us?
We are people who share the same interests. Our recruiting staff includes industry experts with backgrounds in science and engineering. We share your passion for technology and understand the challenges of matching you with the appropriate role.
Utilizing advanced recruiting tools, strict quality control procedures, and an extensive database of potential opportunities, we work with you to find the right fit. You'll get an honest assessment of potential roles and candid feedback to help increase your chances of landing the right opportunity. We work with you to understand your needs and maximize your chance of success.
Commonwealth Sciences collaborates with clients in Biotechnology, Pharmaceutical, Medical Device, Clinical Research, Technology companies as well as Academia. We support contract and direct hire roles ranging from Research & Development, Drug Discovery, Clinical Research, Engineering, Quality Control and Regulatory Affairs up to Executive Placement.
Join our database so you'll be considered when the right opportunity arises.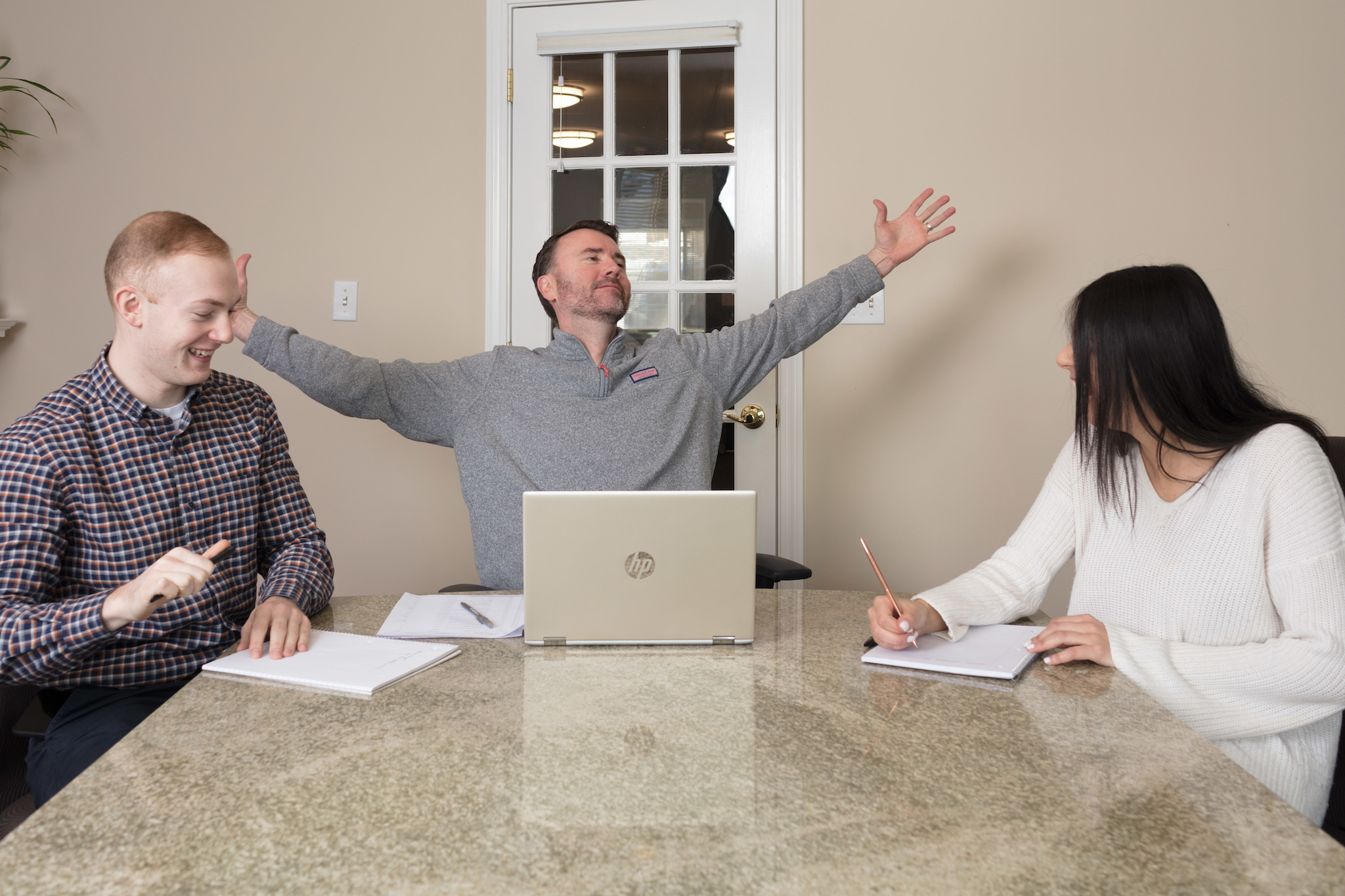 We speak your language.
Our recruiting team includes industry professionals with backgrounds in life science and engineering.
Quality Control
We're going to ask more than a few questions. We want to match you to the best available career opportunity in the market.
Honesty & Transparency
We want you to stand out as our candidate. If we work together, you can count on honest feedback and advice to improve your chances of finding the right job.
Contract & Direct Hire
We partner with exciting scientific & technology companies to offer contract, temp to perm and direct hire opportunities depending on your needs.
No pressure
We don't use high pressure tactics. We want you to find the right role so everyone wins!
"I had a great experience working with Commonwealth. My recruiter identified a great position for me and listened to make sure it was the right fit on both sides. Communication was outstanding and she was an excellent advocate for me throughout the hiring process."
"Commonwealth Sciences did an outstanding job of landing me a job opportunity fresh out of my Masters program. They were able to connect me with a job opportunity that ended up being a perfect fit and exceeded my expectations."
"I am so grateful to have worked with the amazing staff at Commonwealth Sciences as they went above and beyond to help me obtain my current biotech position. I highly recommend Commonwealth Sciences to anyone in need of staffing and recruiting services.
"
Working with us has it's benefits. Let's find your next career opportunity.
Commonwealth Science offers a variety of competitive benefits for our contract employees.  Please call us for additional details.
Paid time off
Sick pay
Health insurance
Weekly direct deposit
Matching 401K program
Referral bonuses